My Travels in Israel
I've been living in Israel since 1997 and I've had the opportunity to see much of this beautiful country. This section of the website will be filled with photos from the northernmost point of the Israeli Mediterranean coast (Rosh HaNikra) to the south of Israel.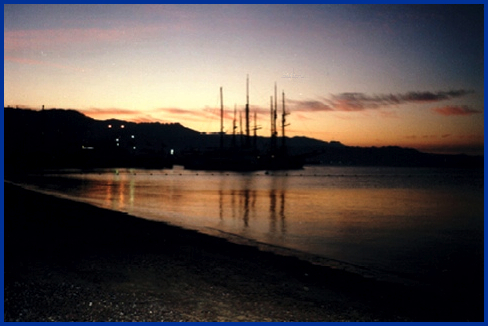 Eilat, Israel, at sunrise


Although Israel is often in the news, the beauty of the country is rarely mentioned. Israel has magnificent mountains and lush valleys with a large variety of plants. The desert, which is filled in other countries with only cactus, is thriving with vegetation in the Judean hills. In addition, Israel lies along the Mediterranean Sea, which, like life in Israel, can be totally peaceful and quiet one day and the next appear like a raging ocean in a storm.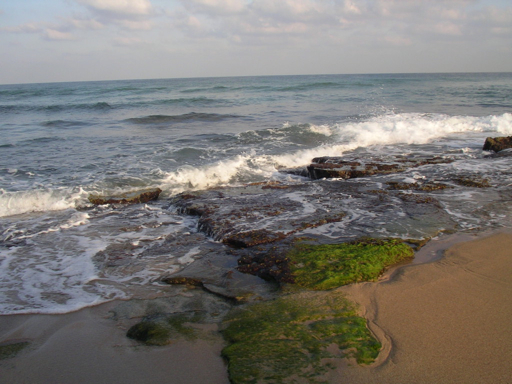 Mediterranean Sea, Nahariya, Israel