My Travels in the United States
Before moving to Israel, I lived in Atlanta, Georgia and I took many trips throughout the southeastern part of the United States. I also lived for a year in Lafayette, Louisiana and often spent Sunday mornings driving along the beautiful swamps of Southwestern Louisiana.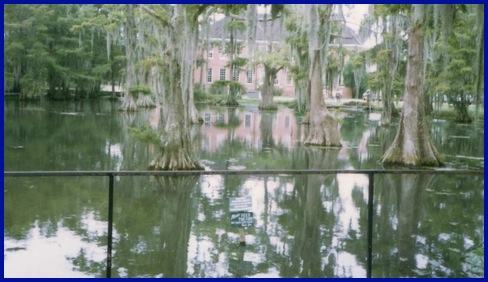 Cypress Lake, University of S. Louisiana, Lafayette


In 1990, I took the dream vacation - a week in Hawaii. While there, I took many photos of some of the most beautiful scenery in Oahu. My favorite place, by far, was Waimea Falls Park.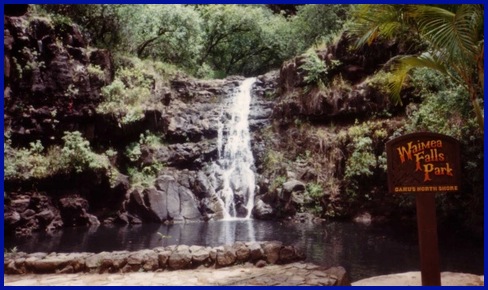 Waimea Falls Park, Hawaii


I have separate pages for each of the states and places I'm highlighting in the United States: