Southern Louisiana
I had the good fortune to live for a year in one of the most interesting places in the United States. Southwestern Louisiana, also known as Cajun country, has a thriving culture and beautiful landscape. I lived in Lafayette, Louisiana, two hours west of New Orleans, past Baton Rouge and across the Atchafalaya Swamp.

I often drove to New Orleans on Sunday mornings just to enjoy the serenity of the countryside. It is incredible and terrible to realize that the very same lake that brought me such peace ended up destroying the wonderful city of New Orleans. Hopefully, New Orleans will one day soon return to the exciting and beautiful place it was before Katrina hit.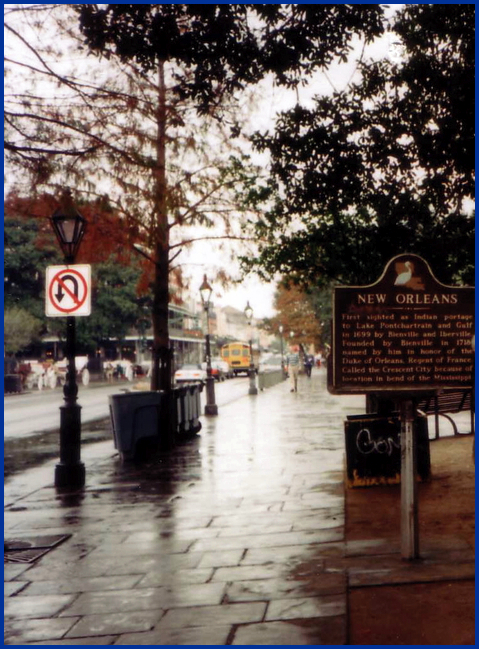 Lafayette is a small city that is literally in the center of Cajun country. It is probably best known for its many festivals and its university campus that houses a two acre man-made "swamp."

Cypress Lake, located on the campus of the University of Louisiana (formerly known as the University of Southwestern Louisiana) is home to native iris, turtles, birds, fish, and baby alligators. The lake was originally a pond that was drained in the early 1920s and Cypress trees were planted to create Cypress Grove. It was used as an open-air theater for plays and music and dance productions but in the early 1940s Cypress Grove was transformed into Cypress Lake.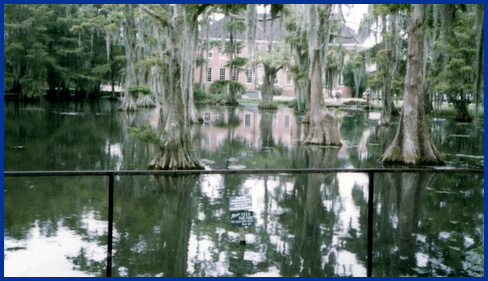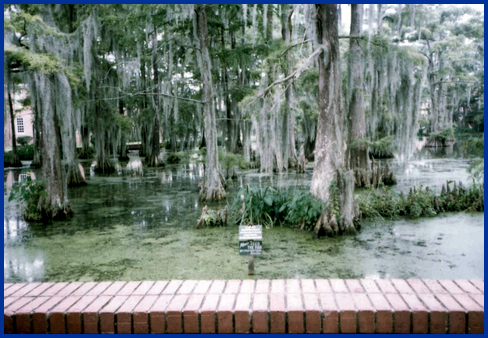 The University of Louisiana in Lafayette was founded in 1900 and it is the largest of the eight public universities in the University of Louisiana system.