DeSoto Caverns - Childersburg, Alabama
The DeSoto Caverns, located in north central Alabama, are caverns filled with onyx and marble stalagmites and stalactites. The earliest inhabitants of the area date back to 8,000 - 1,000 BC and Childersburg, Alabama, the nearest city to the caverns, is the oldest continuously inhabited settlement in the United States. However, recorded history of the area begins with Hernando DeSoto's "discovery" of Alabama.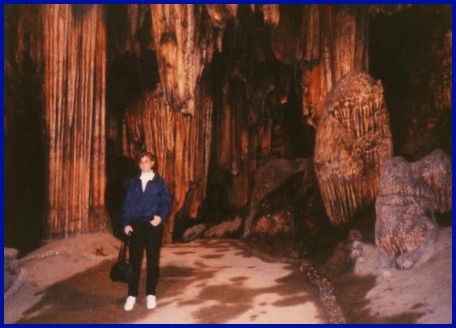 The area surrounding the DeSoto Caverns is the birthplace of the Creek Indian Nation and, in 1814, when the Creeks were defeated at Horseshoe Bend by Andrew Jackson, many of them fled to the DeSoto Caverns.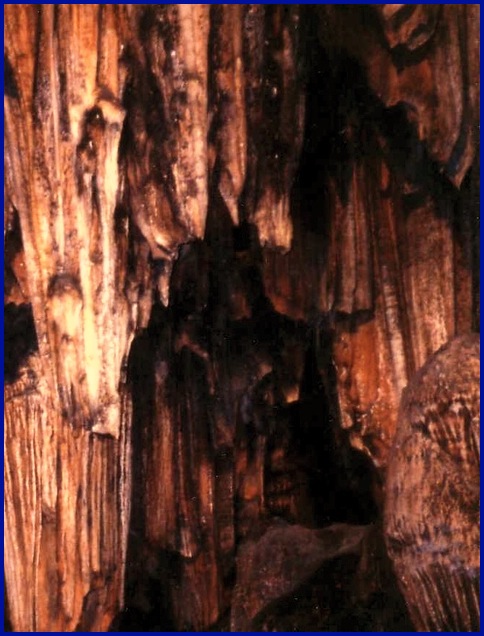 Although the DeSoto Caverns are magnificent to see, they remained dormant and abandoned for many years. They were used for mining saltpeter for gunpowder during the Civil War but that proved unsuccessful since the onyx in the caverns was not adequate for producing gunpowder. The caverns remained unused until the Prohibition era when they became a popular site for Moonshine and gambling. The government closed down this enterprise in the 1920s and in the mid-1920s the DeSoto Caverns were purchased by Allen Mathis.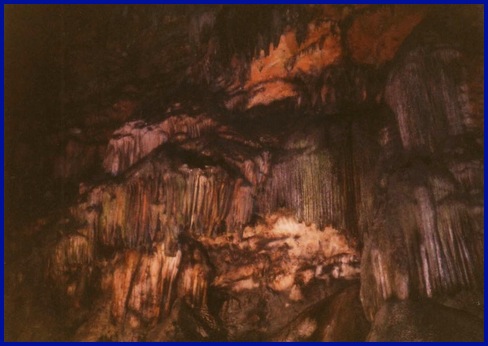 Mathis did nothing with the caverns until the early 1960s when he began to transform the abandoned caverns into the DeSoto Caverns of today. In 1965 the DeSoto Caverns opened as a tourist attraction.