Honolulu Zoo
The Honolulu Zoo has been redesigned several times since it first opened in 1877 as Queen Kapiolani Park. The land for the zoo was given to the Hawaiian people by King David Kalakaua in 1876. The early park contained exotic bird collections. The park was also used for horse racing.

The city and county of Honolulu took over the management of the park in 1914 and the first animals, including monkeys, bears, lion cubs, and an elephant, were added to the zoo.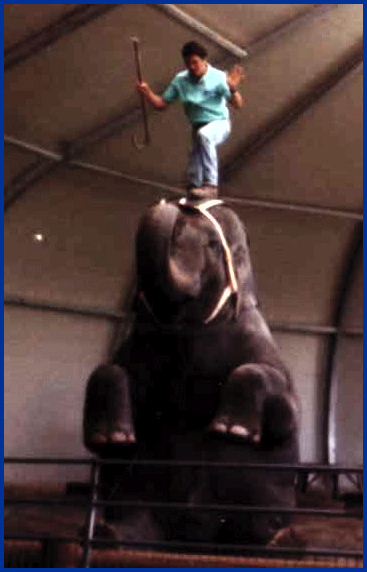 The zoo was largely neglected from the 1930s until 1974, when new donations of animals, including camels, elephants, chimpanzees, and deer, revived interest in the zoo. The city approved a plan that set the boundaries of the 42 acre Honolulu Zoo of today.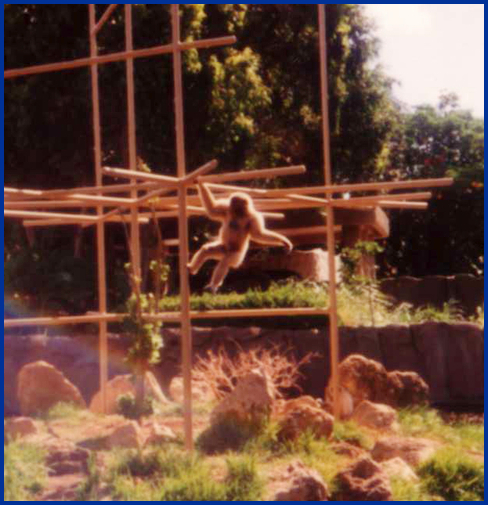 The Honolulu Zoo of today is home to meerkats, hyenas, lions, giraffes, elephants, rhinos, monkeys, ostriches, and beautiful flamingoes.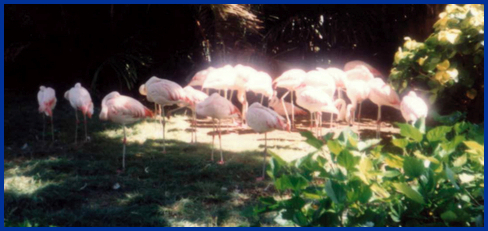 Hawaii's lovely white pigeons also enjoy visiting the Honolulu Zoo.