The Great Smoky Mountains
The Great Smoky Mountains, also known as the Smokies, are located in the southern part of the Appalachian Mountains, on the border of the Blue Ridge Mountains. They lie within the states of Tennessee and North Carolina. Covering an area of 814 square miles, the Great Smoky Mountains encompass one of the largest protected areas in the eastern part of the United States. The highest point in the Smokies, at 6,643 feet, is Clingmans Dome. It is also the highest point in Tennessee and, on a clear day, you can see Tennessee, North Carolina, Kentucky, Georgia, and South Carolina from the top of it.






The Smoky Mountains' name originates from the natural haze that covers the mountains. The haze is caused by hydrocarbons produced by the trees and local vegetation combined with the high humidity of the area. Almost 95% of the Smoky Mountains is covered with trees and plants that are nurtured by the high rainfall and rivers and streams that run through the Smokies. The lowest point of the range is at the mouth of the Abrams River at a height of only 840 feet above sea level.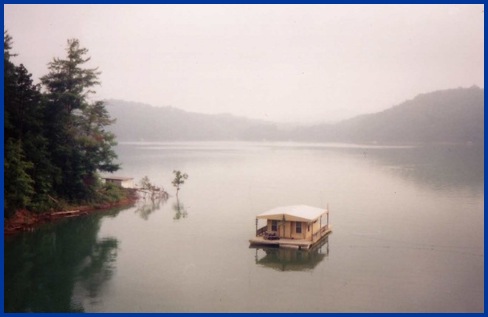 The Smoky Mountains are home to over 200 species of birds, 66 species of mammals, 50 species of fish, 39 species of reptiles, and huge numbers of Black Bears. There are over 1,400 species of flowers, 4,000 species of non-flowering plants and 100 species of trees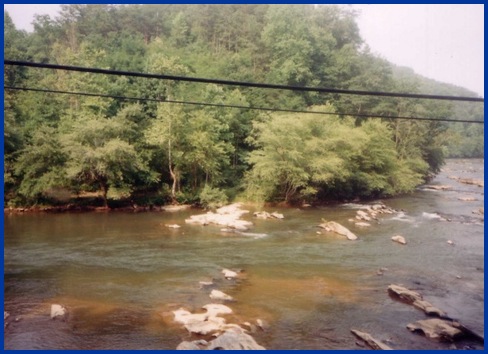 Originally, the Cherokee Indians inhabited the Great Smoky Mountains but they were driven out by the Indian Renewal Act of 1830, during the presidency of Andrew Jackson. The Smokies were officially established as a national park in 1934 but it took 10 years for the park to actually be opened. Today it is the most popular national park in the United States, with over 10 million visitors each year.