Polynesian Cultural Center
The Polynesian Cultural Center, run by the LDS (Mormon) Church, is located on 42 acres on the North Shore of Oahu. It is a non-profit center that helps students from the islands of the South Pacific work their way through college.





Members of the LDS Church first arrived in Hawaii in 1865 and they purchased 6,000 acres of Laie. A temple was built in Laie from 1915 to 1919 and, in 1954, the church began building the Church College of Hawaii. The college became a branch of Brigham Young University in 1974.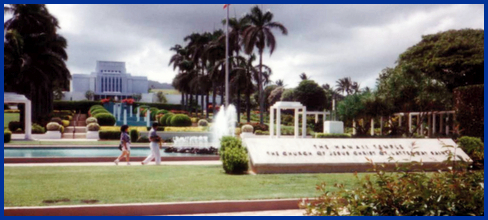 The Polynesian Cultural Center originally consisted of 39 structures on 12 acres. The center, with the purpose of preserving native Polynesian culture, was opened on October 12, 1963.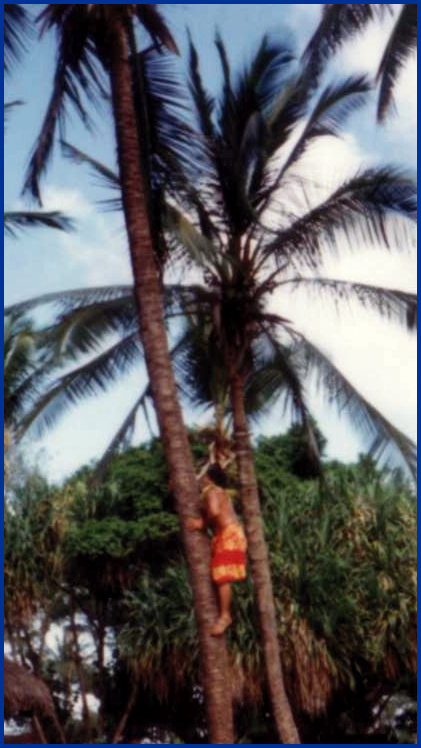 An amphitheater that seats almost 2,800 people was added to the center in 1975 and even more structures were built in the 1980s. Today the Polynesian Cultural Center has recreated villages and exhibits from eight South Pacific nations, including Samoa, Fiji, Hawaii, and Tahiti.