Vienna Parks - Stadtpark and Augarten
Stadtpark

The two parts of the 28 acre Stadtpark are linked by bridges over the Danube. The park is probably best known for its statues, including a beautiful, golden one of Franz Schubert. The Stadtpark, in fact, has more monuments and sculptures than any other park in Vienna.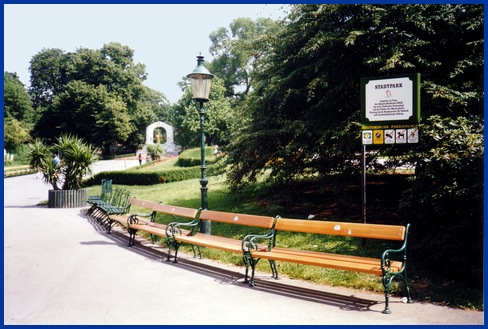 Also worth seeing in the park are the lovely flowers that are planted in enough varieties so that there are always some in bloom. Not surprisingly, the Stadtpark was designed by a landscape painter (Josef Selleny) but the plans were developed by a gardener (Rudolf Siebeck). It was the first public park in Vienna when it opened in 1862.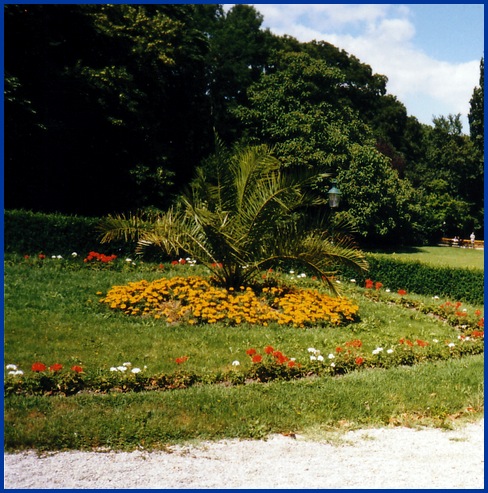 Augarten

Although the Stadtpark was the first public park, the Augarten has the distinction of being the oldest park in Vienna. The gardens were built as Imperial gardens in the 17th century.

Contained within the Augarten's 140 acres is the Augarten Palace, reconstructed in 1775 under the orders of Emperor Joseph II. The palace and gardens remained in the Habsburg empire until the beginning of the 20th century.