A One-Day Trip to Budapest, Hungary
The Danube River flows through Hungary, dividing the country into the east and west sections. Hungary is 93,030 square kilometers with a population of 10.4 million people and more than one fifth live in Budapest.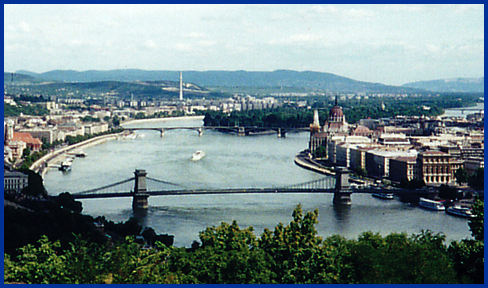 Danube River in Hungary


Budapest dates back to the Roman Empire and one can see the remains of the medieval city, Buda, on Castle Hill. Modern Budapest history begins in 1873 when Buda merged with the city of Pest to become Pest-Buda.

One of the most impressive architectural structures in Budapest is the Hungarian Parliament Building that houses the National Assembly of Hungary. It lies on the banks of the Danube and is the second largest Parliament building in Europe. Construction on the building began in 1885 but wasn't completed until 1904. The Gothic Revival style structure is 268 meters long, 123 meters wide and 96 meters high. It has 10 courtyards and 691 rooms.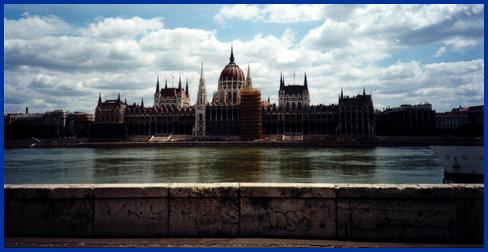 Parliament Building, Budapest


Another impressive building in Budapest is the Dohany Street Synagogue, also known as the Great Synagogue of Budapest. It is the largest synagogue in Europe and the second largest in the world, with a seating capacity of 3,000. It is 75 meters long and 27 meters wide with towers that rise to 43.6 meters. The Dohany Street Synagogue is located in the historical eastern section of Budapest.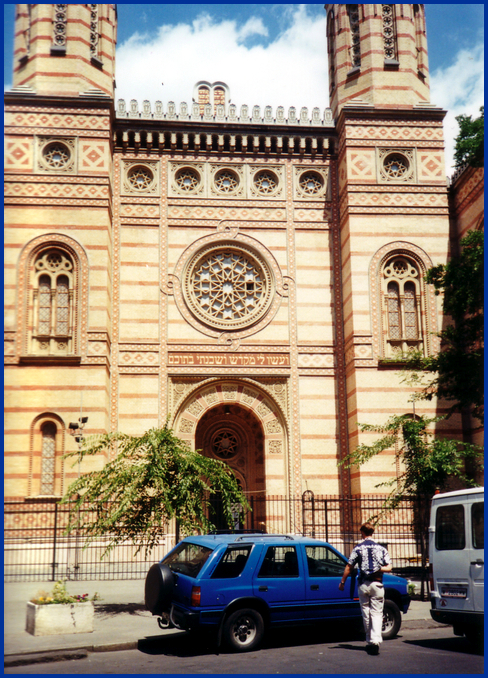 Dohany Street Synagogue, Budapest


The Dohany Street Synagogue was designed and built between 1854 and 1859 in Moorish Revival style by Ludwig Forster. The synagogue suffered damage during WW II and it was reconstructed from 1991 to 1996.

Theodore Herzl was born in the house next to the Dohany Street Synagogue and the site of his home is now the Jewish Museum of Budapest.