Leiden, Home of Rembrandt
Leiden is best known as the birthplace of Rembrandt but it is also home to a university that was established in 1581. The origins of Leiden date back to around 1000-1050 when the Counts of Holland moved to the town. The Spanish took control of Leiden in 1573/74 but it was subsequently conquered by William the Silent and the Dutch navy.

Modern Leiden is split into two distinct sections, with the railway station separating the university from the "Rembrandt trail."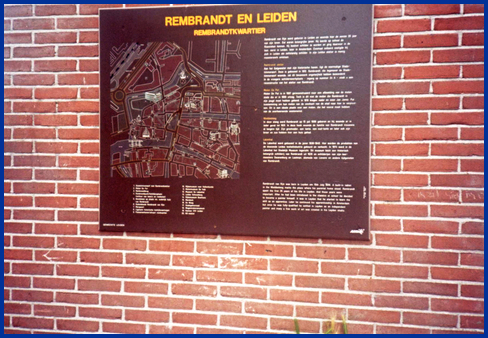 Leiden perfectly represents The Netherlands, with canals running through the city. It even has its own windmill and an entire museum on windmills.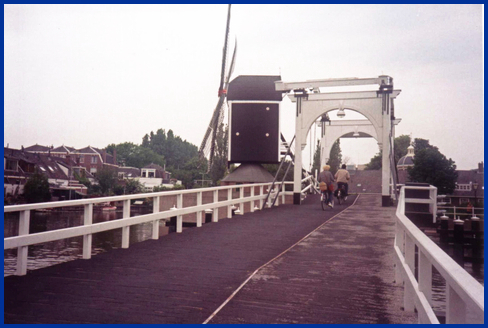 Leiden is a small town and you can walk around the town easily in one day, but seeing all the museums in Leiden would require considerably more time. In addition to the windmill museum, Leiden has several interesting art museums.