Loch Lomond
Loch Lomond, the largest fresh water inland waterway in the United Kingdom, is 22 miles long and 5 miles wide at its widest point. It was originally formed from glacial actions during the Ice Age.

One of the best ways to see Loch Lomond is to take a cruise from Balloch to the small village of Luss.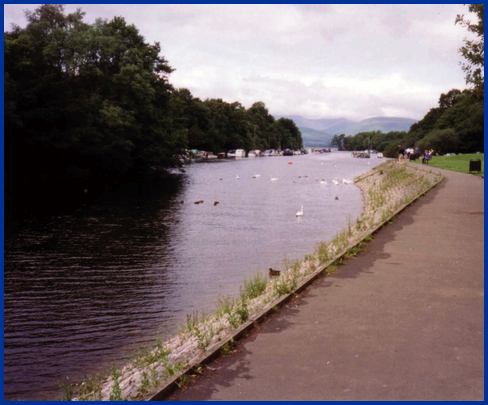 Loch Lomond in Balloch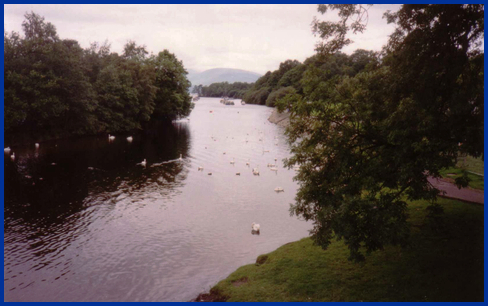 Leaving Balloch on a cruise on Loch Lomond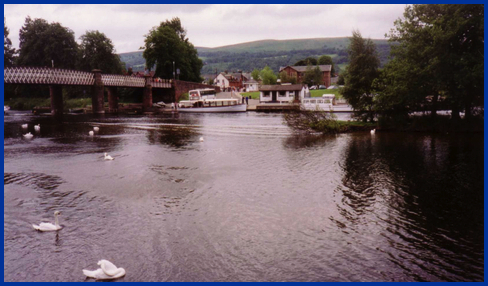 Cruising on Loch Lomond, in the direction of Luss


Luss is a lovely, small village, populated with restored cottages that date from the 18th and 19th centuries. Luss has been designated a "Conservation Village" and it is a popular tourist spot for Loch Lomond visitors. It was originally known as Clachan Dubh or the "Dark Village" because it gets two hours less sunlight every day due to the height and shadows of the surrounding mountains.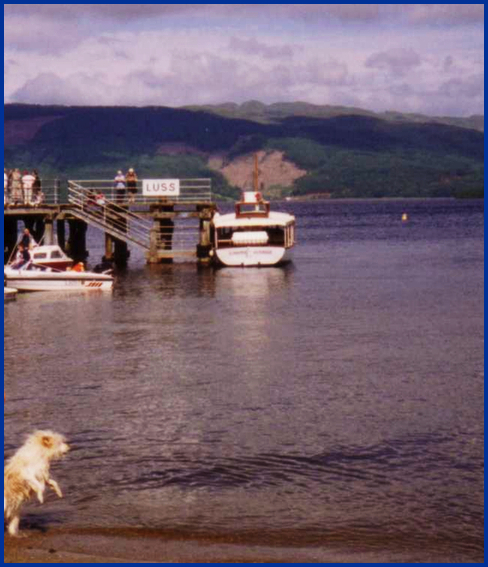 Loch Lomond from the Luss pier